Tomorrow is St George's day, and what better way to celebrate than a trip to Talkies Community Cinema at the Fox to see…er, Sunshine on Leit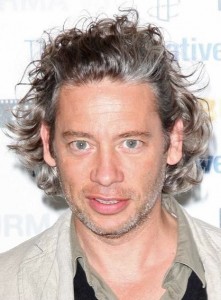 h!
There is method in Talkies madness, for director Dexter Fletcher is a Palmers Greener, and himself a familiar sight on the TV screen, most recently as Mike Noble, the trendy and edgy  East London artist in an episode of Rev screened a couple of weeks ago. He may be more familar from Lock, Stock and Two Smoking Barrels and Hotel Babylon though he also makes an uncredited appearance in the most recent Muppet movie!
Sunshine on Leith is based on the stage production of the same name and tells the story of two soldiers returning to Edinburgh after a tour of duty in Afganistan and their trials and tribulations as they settle into normal life, peppered liberally with music from the Proclaimers, who also make a cameo appearance. Mark Kermode said of the movie, "I shed a tear within the first 10 minutes, and spent the rest of the movie beaming like a gibbering, love-struck fool."c
Starting off the e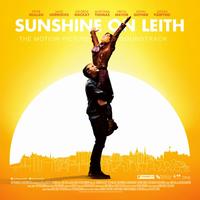 vening will be a short performance from the Disclaimers, a Proclaimers tribute band.
There are still a few tickets left. You can order yours online, or pop into Annita's kiosk on Palmers Green station or Anthony Webb Estate Agents. Or, take your chances on the door.