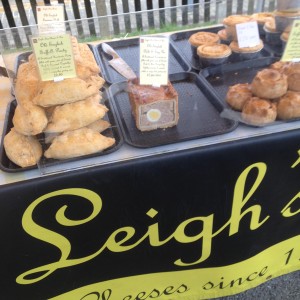 Palmers Green's new market opened on Mothering Sunday and is now running from 10-3 every week.
Last week's launch event included fantastic stalls heaving with bread, cakes, cheeses, pies, garden plants, fish and crafts, plus an opportunity for free Italian classes! My apologies for clearing the plants stall out of Erysimu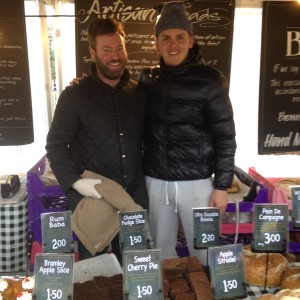 m Bowles Mauve, very reasonably priced at £3! And the impressively rustic bloomer, sausage rolls and pasties we took home for lunch were delicious.
The  market has been revived by the statio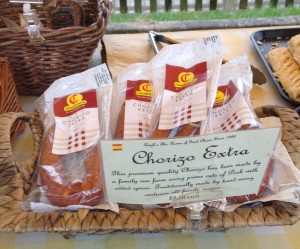 n kiosk's Annita Coreia (as if she didnt have enough to do baking and serving coffee and snacks to us from 6 every morning).
If this is the kind of thing you want in Palmers Green, and you love great food and good value products, Palmers Greeners, you know what you have to do. See you Sunday.