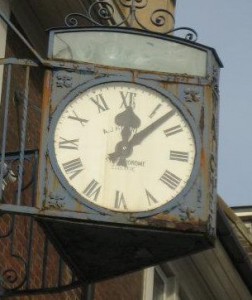 Have you ever wondered what Palmers Green was like before the coming of the builders? Are you curious about the people who live here now, their memories and how Palmers Green has changed? Do you have a sneaking pride in where you live?
This website aims to celebrate Palmers Green and satisfy our natural curiosity  – about its streets and how they came about, and about those who live and work there now, and long before us. The focus is on the sense of place which makes it special, and how we and our neighbours share and enjoy present day Palmers Green.
So now its over to you. The intention is to develop the site with sections on the people who live and work here now, pictures and memories contributed by PG residents, and features on current activities, issues, as well as curiosities and hopefully some things which are amusing and fun.
So, to start things off:
What have we missed?
Did we get something horribly wrong?
Do you have more information to add to a topic? Suggestions for a new one?
Do you want to write something or submit a guest blog
Do you have photos we could use ?
Would you be willing to talk to us about your Palmers Green memories?
We would love to hear from you.
Here is how to get in touch