Talkies Community Cinema's autumn programme continues this month with a surreal tale from fascist era Spain at the Dugdale Centre on 10 October, and a night dedicated to Bob Dylan at the Fox on 30 October.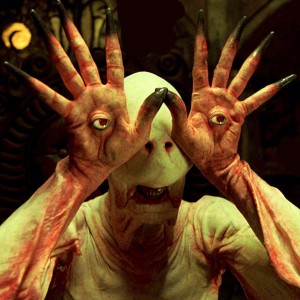 Written and directed by Guillermo del Toro, and interweaving real and mythical worlds, Pan's Labrynth tells the story of Ofelia, a girl fascinated with fairy-tales, who is sent along with her pregnant mother to live with her new stepfather, a ruthless captain of the Spanish army. During the night, she meets a fairy who takes her to an old faun in the center of the labyrinth. He tells her she's a princess, but must prove her royalty by surviving three gruesome tasks…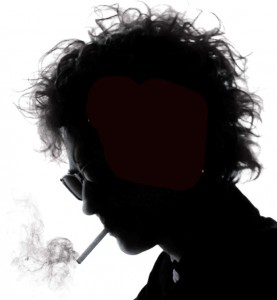 The next in Talkies' music related nights at the Fox, I'm not there, features six actors exploring different facets of Bob Dylan's life and public persona, through intercutting story lines, though Dylan's name is only mentioned once!  The stars include Heath Ledger giving one of his last ever film performances, and Cate Blanchett who won the Golden Globe Award for Best Supporting Actress for her role as Jude Quinn, a version of Dylan from the Newport Folk Festival era. Other left field casting includes Sonic Youth's Kim Gordon. Film review site Rotten Tomatoes describes it as 'a deliciously unconventional experience'.
Both nights are fantastic value at just £5.00. To book your ticket, visit http://www.talkies.org.uk/future-events