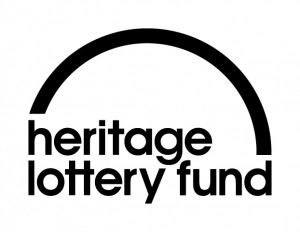 News is expected this week on the outcome of the four million pound bid to the Heritage Lottery Fund to restore Broomfield House to its former glory.
The bid was submitted in October by Enfield Council, in partnership with the Broomfield House Trust and Friends of Broomfield Park, with the aim of returning the house as faithfully as possible to its nineteenth century appearance, without the mock Tudor facade which was added in the 1930s. Latest indications are that there may be just a few more nail-biting days before we know more on how the bid has been received.
For further information about the house and the bid visit www.broomfieldhouse.org.