Ever wanted to be part of a real ghost investigation?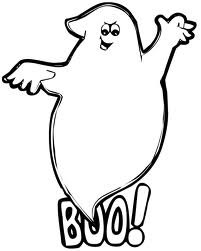 Lazy Hound Productions will be staking out Enfield's Hop Poles tonight to see if George, the pub's resident poltergeist, will put in an appearance. The ghost is said to be that of a pot boy who was killed on Lancaster Road over a hundred years ago.  According to the site, the pub is scary enough for a Sky TV to have fled, leaving their equipment behind them.
The investigation begins at 9pm and participants will be provided with including Infrared Cameras, Digital Voice Recorders and EMF Meters. Those with a nervous disposition should not attend.
For further information, advice on last minute ticket availability and future events, call 07920 875840, email bookings@lazyhound.biz or call into The Hop Poles. For more scary videos visit http://www.lazyhound.biz/
Hear a spooky voice (or a creaking door) recorded at the Hop Poles here.