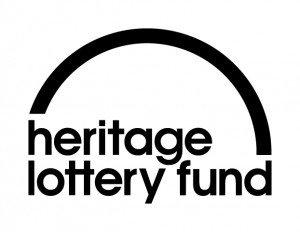 Following our story a few weeks ago, Enfield Council has now formally announced its intention to submit a £4million bid to the Heritage Lottery Fund to save Broomfield House.
Cllr Del Goddard, Cabinet Member for Regeneration said in a press release on Enfield Council's website on Monday, "A tremendous amount of effort has gone into producing this HLF bid, particularly from the Broomfield Trust and Friends, but it has been worth it because working together we have produced an exciting vision that we think can work in practice."
The house has been derelict too long, say the Broomfield House Trust and the Friends of Broomfield Park, who have been working together on the bid with Enfield.
"The current plans represent a real opportunity to save one of Palmers Green's few remaining heritage properties, and restore it as a much needed community asset for the enjoyment of future generations. Many people have already expressed a wish to become actively involved with the project, and the approach to the HLF is taking this into account.
"If the HLF bid is successful and we are able to deliver the House restoration, then we would want to turn our attention to a Parks for People bid to improve the Park at some point in the future "
If you are interested in hearing more about the plans, a reminder that the next open meeting of the Friends of Broomfield Park is on Wednesday 17 October at the Ruth Winston Centre. The meeting starts at 7.30.