The Palmers Green festival kicks off on Sunday with the first in a string of events leading up to our Festival Day in Broomfield Park on Sunday 1 September.
Opening the festivities Sunday lunchtime are the Chicago and Memphis Electric Blues Band, playing from 1-5 at the bandstand in Broomfield Park. At 5.30 there is another opportunity to join Joe Studman on a fascinating walk through the history of Palmers Green. Booking is through Jaywalks.co.uk.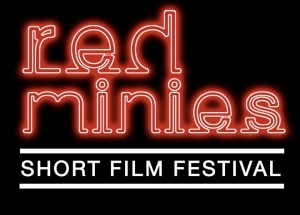 On Monday there is a BBQ and live music at the Inn on the Green, and more live music at the Bookafe (Bookafe also have live music on Tuesday). Talkies at the Fox hosts Red Minies on Tuesday evening, featuring short films  from students at Middlesex University.
On Wednesday, Baskervilles hosts a summer tea concert with live cellist at 12 and 2, and the Ruth Winston Centre has a pop up cafe and live music from 11.30 to 2.30.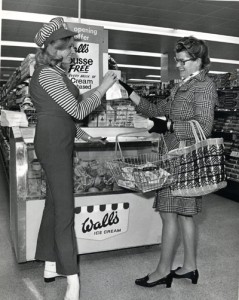 Palmers Green residents are encouraged to share their memories of the area over the last 50 years with Talkies and friends (including Palmers Green Jewel in the North, Jaywalks and the Southgate Photographic Society) on Thursday at the Ruth Winston Centre, and Thursday evening sees wine and cheese tasting also at Ruth Winston.
On Friday you can try line dancing at Ruth Winston from 11-1.30, or hear some classics at The Vintage, St Harmonica's Blues Club on Friday evening. Skinners Court hosts a garden party on Saturday, and there will be flashmob song and dance courtesy of Centre Stage Performing Arts at Morrisons at 1. Festival Eve sees Talkies hosting singalonga (and optional dressy-uppy) Wizard of Oz at Burford United Reformed Church.
And of course, Sunday is festival day itself, with music, food, games and over 80 stalls descending on Broomfield Park for an afternoon of neighbourly fun.
For full details of the festival programme, visit http://www.palmersgreenfestival.org.uk/palmersgreenfestival.org.uk/home.html. The festival team still need people to help manage and steward the day, so if you have a few hours and can help, please get in touch via the website.
See you there!